One Platform.
Many

Creators.
Tap into the power of collective content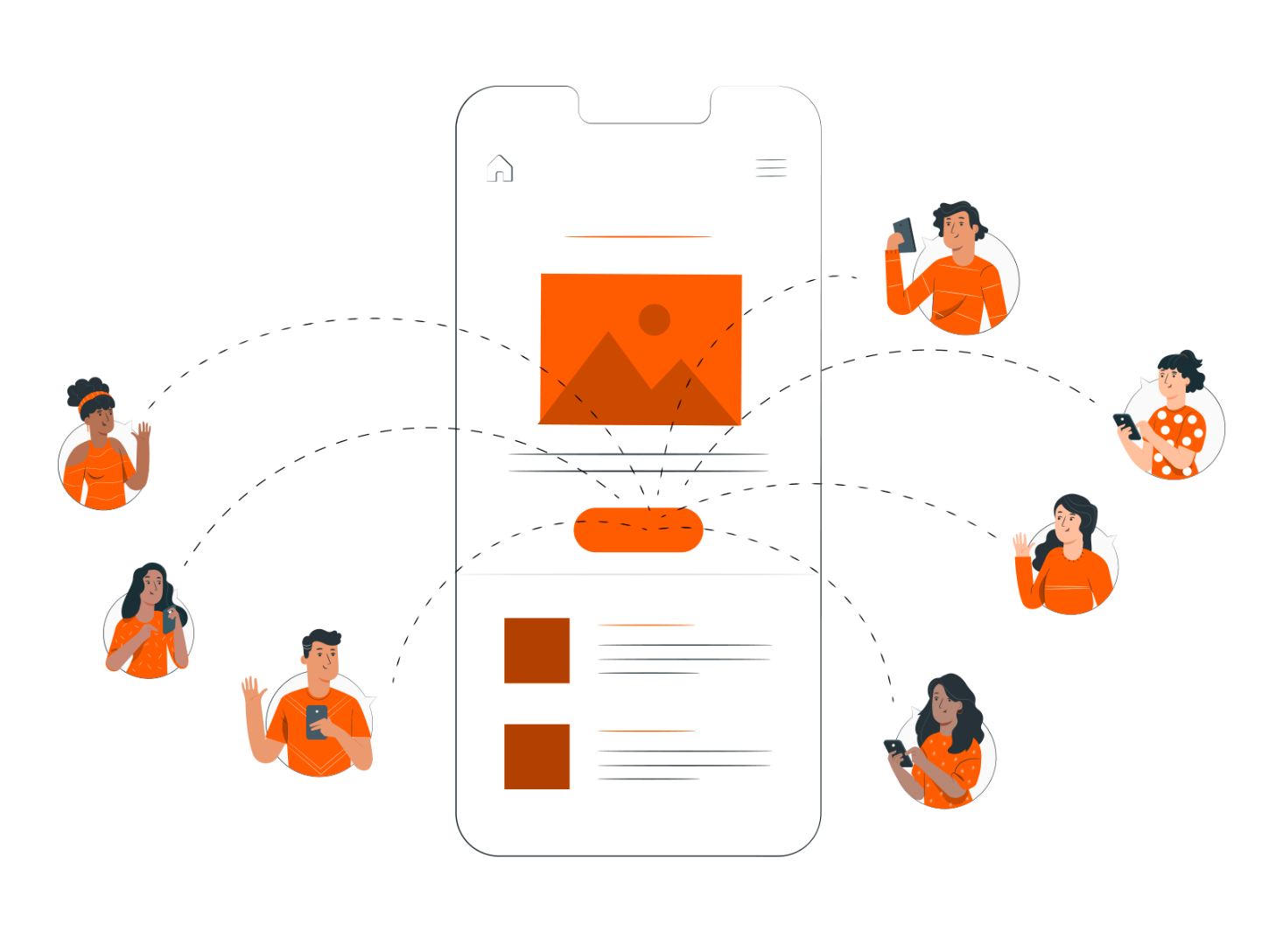 Invite new content creators and collect submissions from the web or iOS app.
Source blogs, social posts, and videos to expand content reach and diversity.
Maintain control of approvals, edits, and publishing with Creator permissions.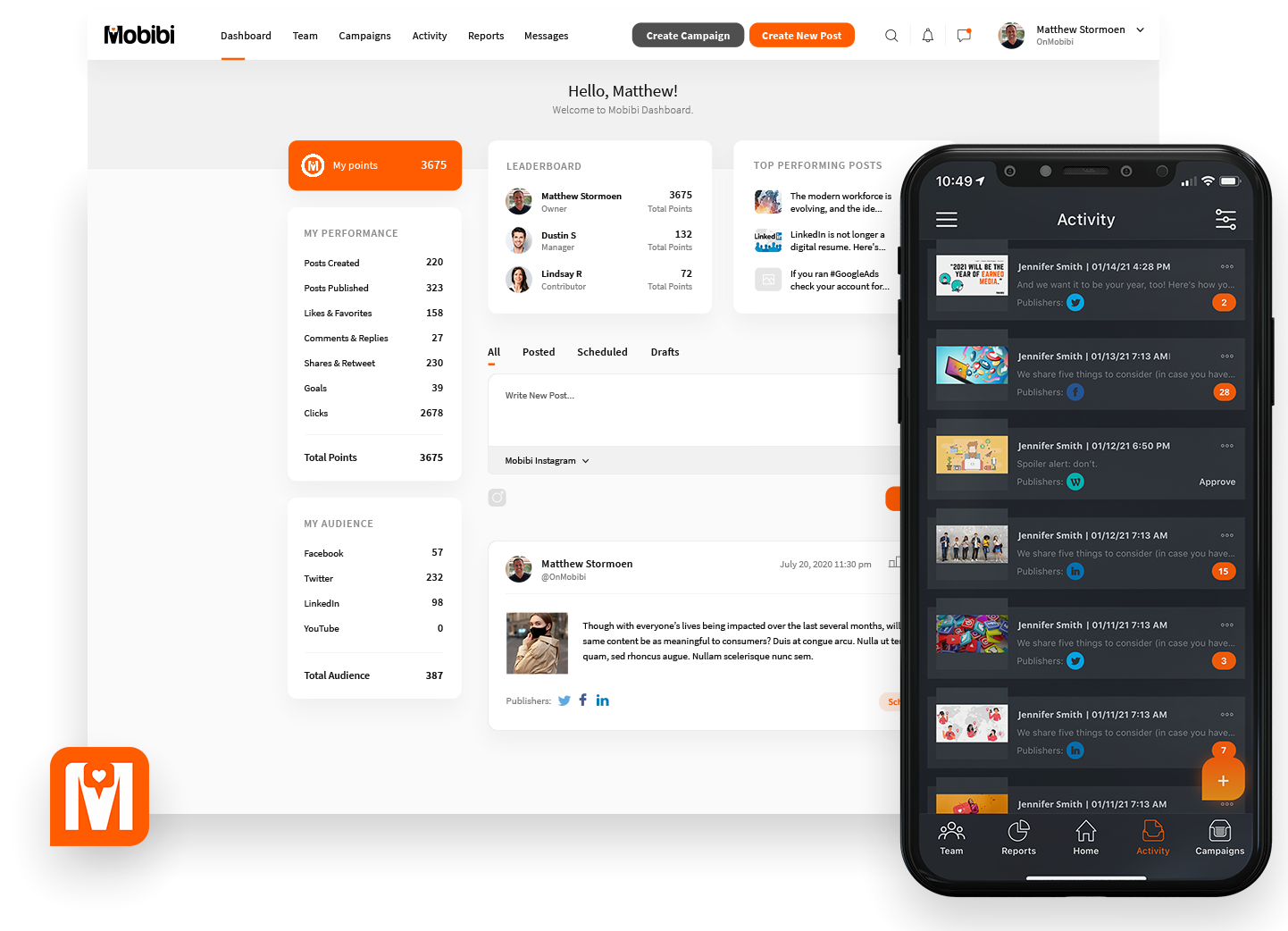 Connect your social accounts to schedule and publish new content.
Multiple workspaces to manage topics, users, and social profiles. 
Post at the best time with machine learning recommendation algorithms.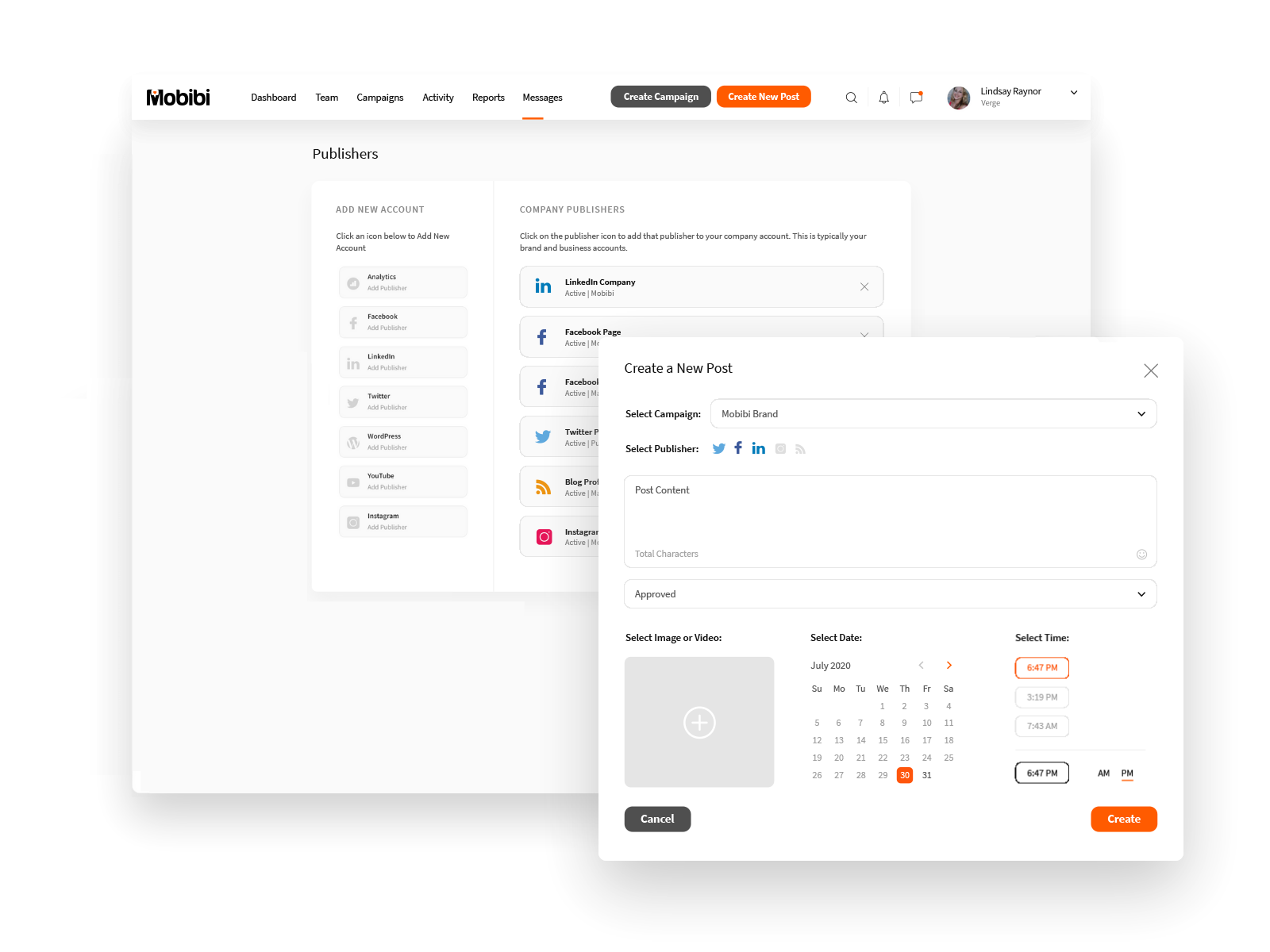 Measure growth impact of strategy, topics, creators, and social channels.
Generate timely and relevant content with real-time topic and hashtag trends.
Automatically capture and process data with the custom URL shortener.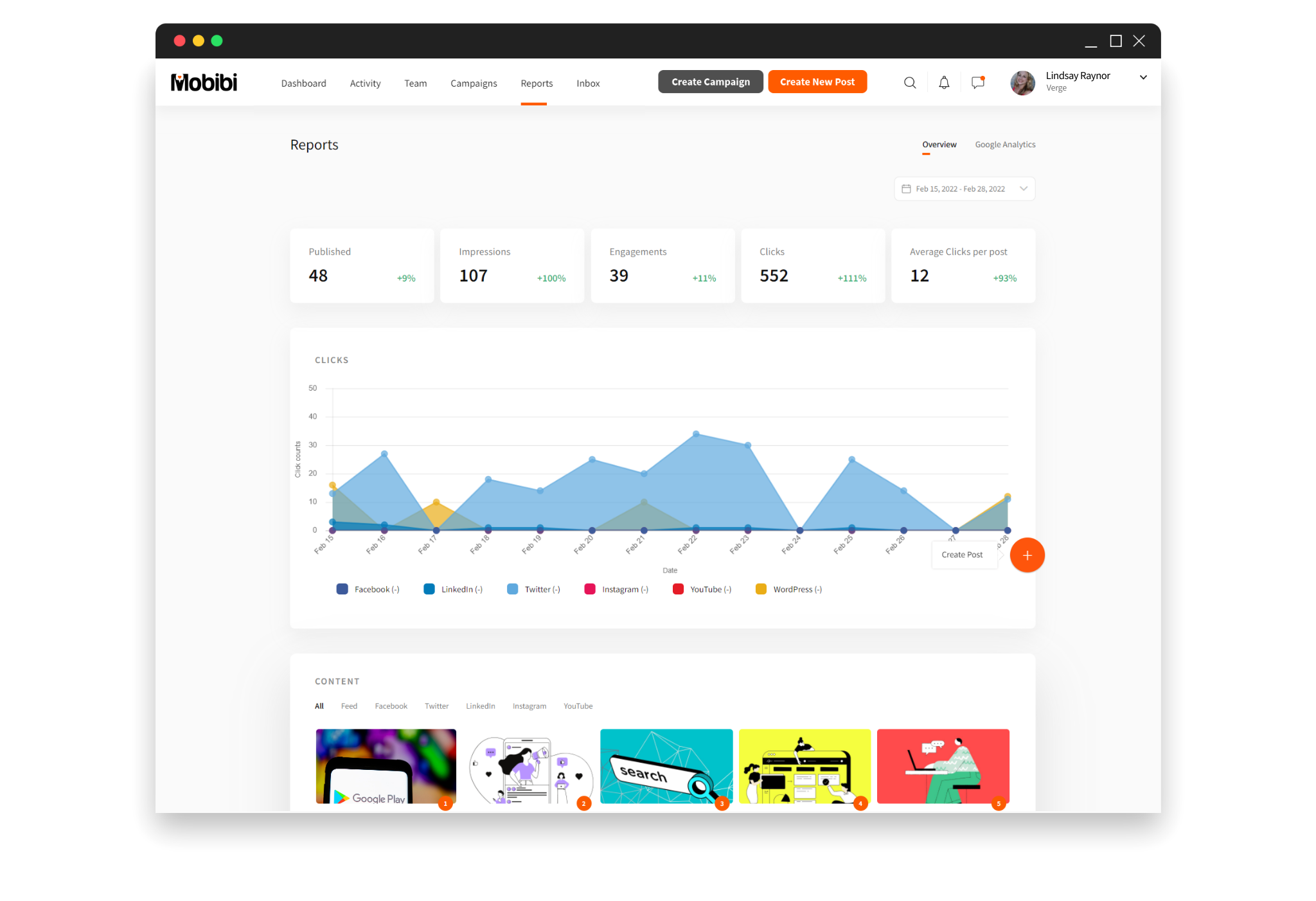 Simple. Innovative. Cohesive.
After creating your content simply pick the day and time you would like to publish it and let Mobibi do the rest.
Track, manage, and optimize advocate campaigns with an easy-to-follow and seamless workflow.
Create data-rich audience insight reports that expand your understanding of consumer behavior.
Team and Individual Reporting
Improve productivity and gain insight into your team's and each individual's overall progress.
Plan and execute marketing campaigns and measure their effectiveness in meeting objectives.
Ensure that each stage in the content creation process flows smoothly into the next without skipping any steps.
Find out what content is working and how your customers are responding to your campaigns.
Publishing Time Optmization
Optimize your strategy by knowing the best times to post to maximize follower engagement.
Mobibi connects to Twitter, Facebook, Instagram, LinkedIn, YouTube, and WordPress. 
Overcome the constant challenge of collecting useful data by accessing performance reports.
Listen in on the conversation and understand where you can contribute and add value.
Visualize how your content is distributed on a shareable resource that teams can use to plan all content activity.
Unify your social channels into a single stream to monitor and quickly respond to messages.
Track source traffic and create a variety of short links using different UTM parameters.
Download the Mobibi iOS App and manage campaigns, teams, and content on your mobile device.
Google Chrome Browser Extension
Save and queue articles on your Mobibi account as you search for and view articles on your browser.
Level up your content strategy with Mobibi.
Get started quickly with multiple subscription options and pricing plans.
Access a wealth of new ideas, user-generated-content, and brand creative.
Reduce costs and save time with creator content and creativity on demand.
Generate higher content marketing ROI with fresh, engaging content.