Mobibi makes it easy for marketing teams to generate demand that is targeted, relevant, and optimized for your audience.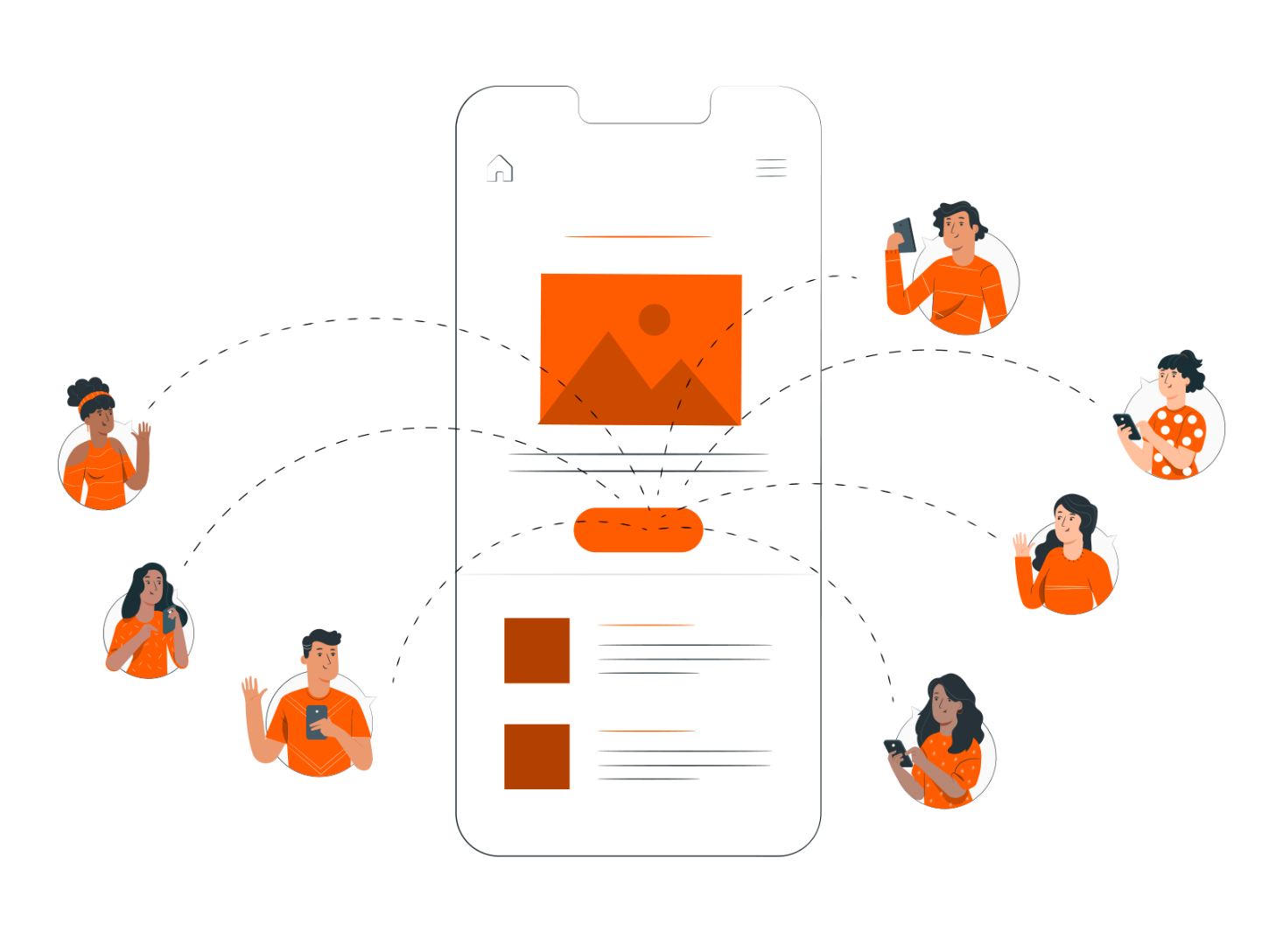 We create and execute digital strategies that engage your customers with a consistent brand message – across devices and platforms – through innovative techniques and proprietary technology focused on one goal; maximizing digital ROI.
Our experience spans industries, verticals, and channels. We've worked with companies of all shapes and sizes – from large Fortune 500 clients to start-ups looking to establish an online footprint.
We do what we say. We believe in what we do. With every detail carefully considered and every action taken with purpose, we're partners in your success and we stand by our performance.
There are key strategies, techniques, and methods that are proven to succeed. We know them all. What sets us apart is how we integrate them to exceed the expected measures of success.
Together, we get to the core of your business, aligning our digital expertise with your extensive brand knowledge to help you win the digital game. 
From Search to Social, Content to Paid Media, Our hand-crafted digital strategies are approached as operational schematics — managed by experts, driven by data, and optimized by technology.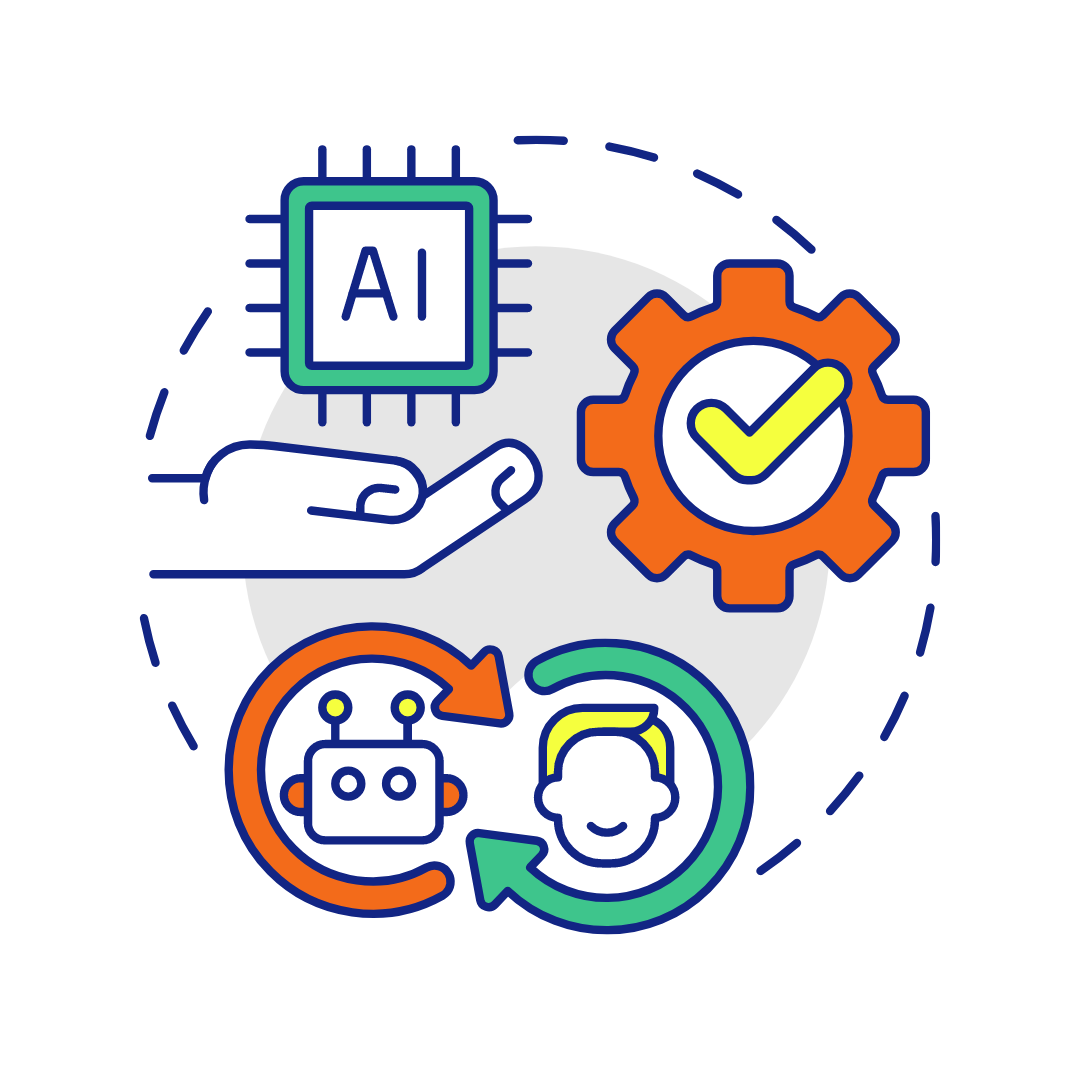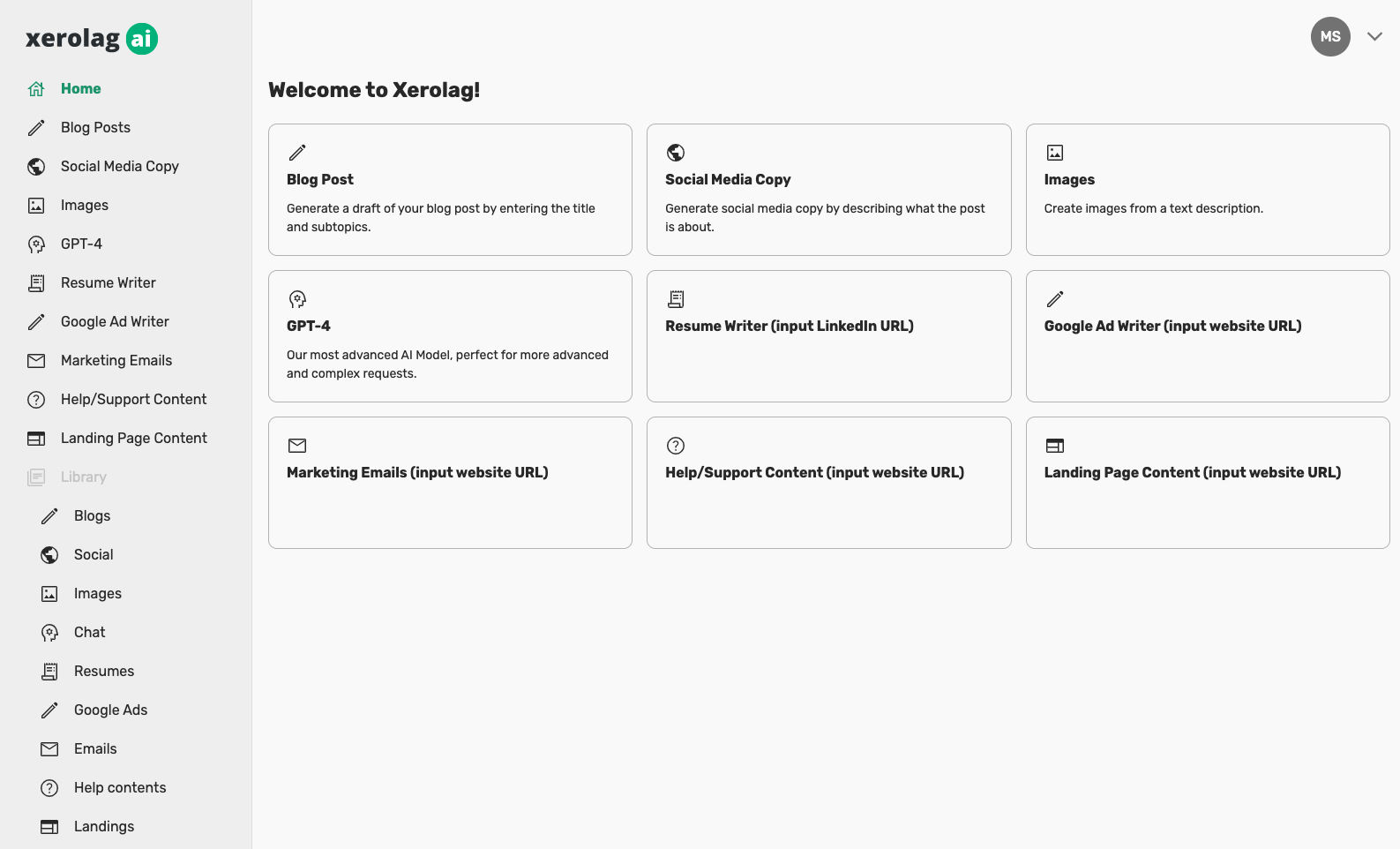 Our marketing platform is designed to generate content that is not only engaging and relevant but also adheres to the highest standards of quality. With advanced natural language processing, Mobibi ensures that the content produced is grammatically correct, contextually accurate, and in line with your brand's voice and style.
Access a wealth of new ideas and brand content. Book your demo today.