Deliver the ideal content at the optimal moment.
One platform to source and publish engaging content that reaches customers and prospects across search, social, and mobile.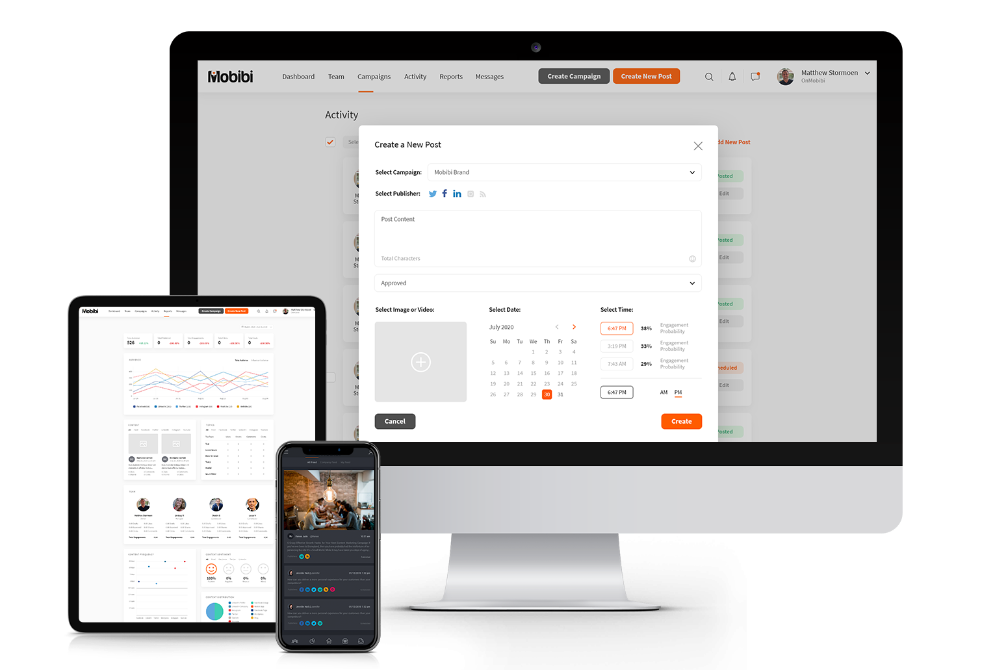 Collective Content Marketing
Great content builds momentum, generates anticipation, and increases brand affinity. Mobibi's collective approach makes it easy for companies of all shapes and sizes to unleash the power of content marketing with a few simple clicks.

Connect your accounts, source content, review and approve in a single location. Plan your content calendar and publish at the best time to maximize impact.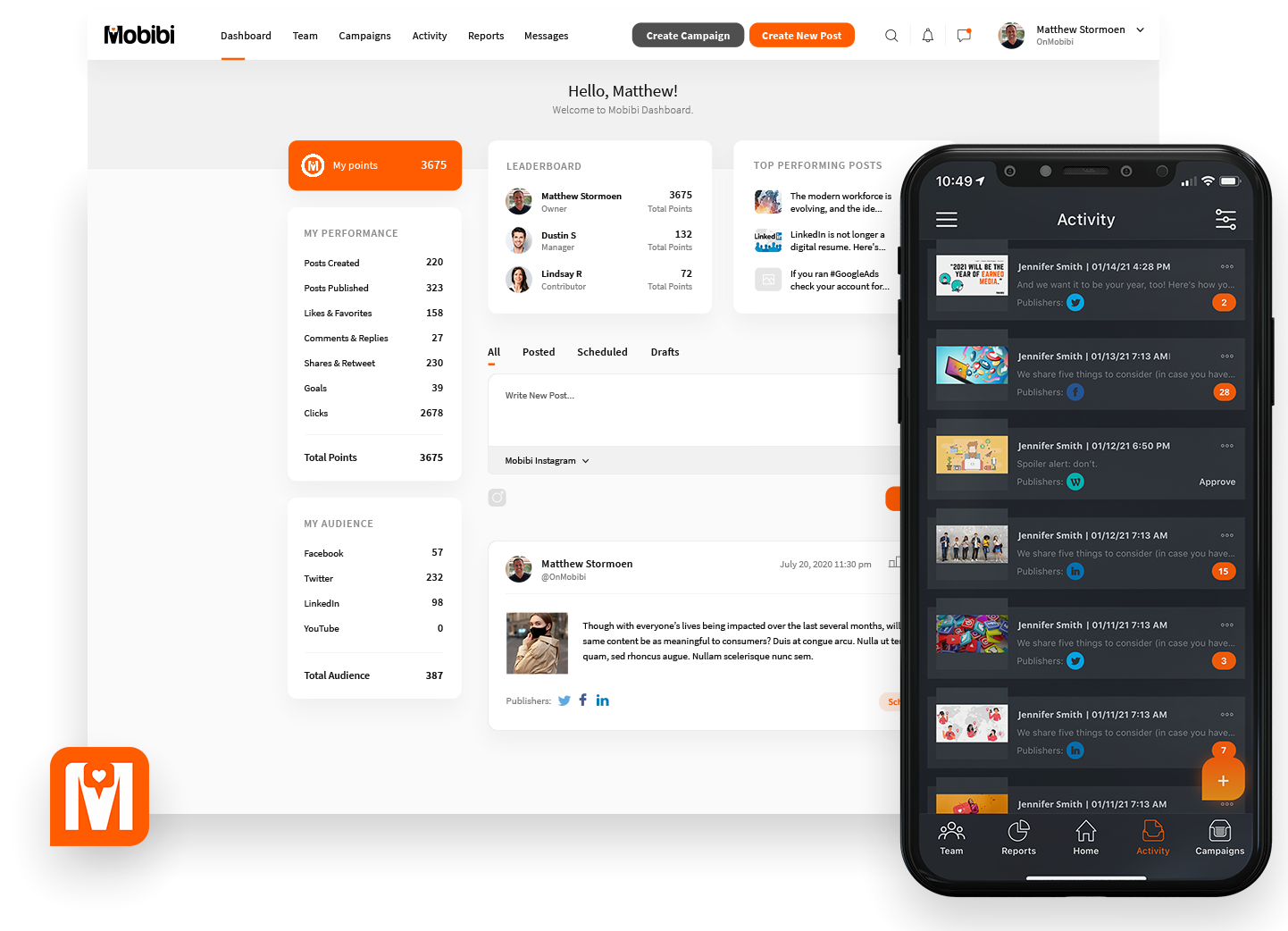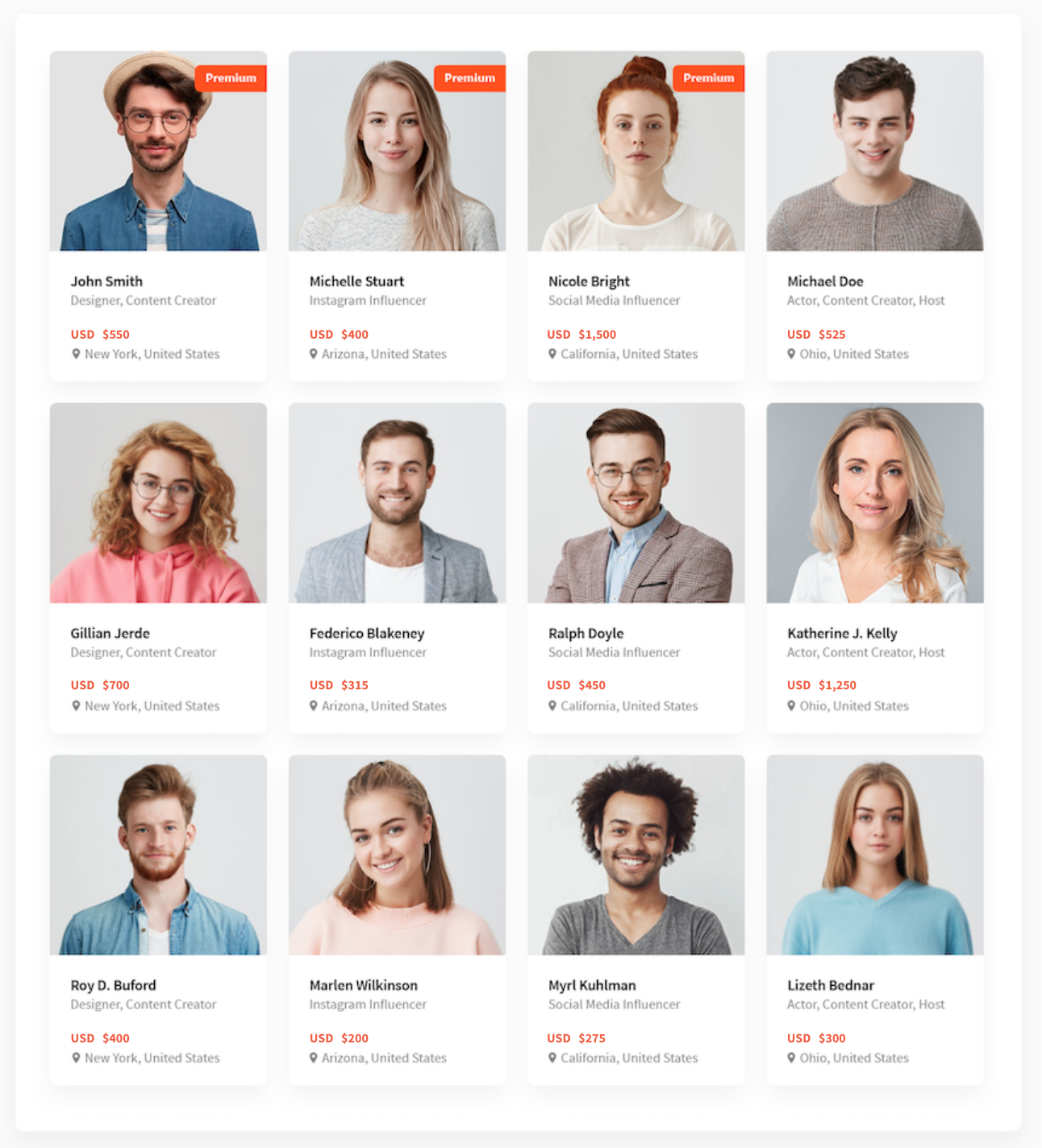 Spend less time researching and writing and more time collecting, reviewing, and publishing content. Mobibi makes it easy to tap into a large creator network to quickly generate more content.
Extend content reach and visibility with the Mobibi Hub. Amplify the impact of the content you are already creating and start capturing more SEO traffic.