Content and Publishing Automation Tools
Content marketing made easy
Connect with your customers with the right content to inspire action. Generate new and fresh copy consistently and automate its publishing in a single platform.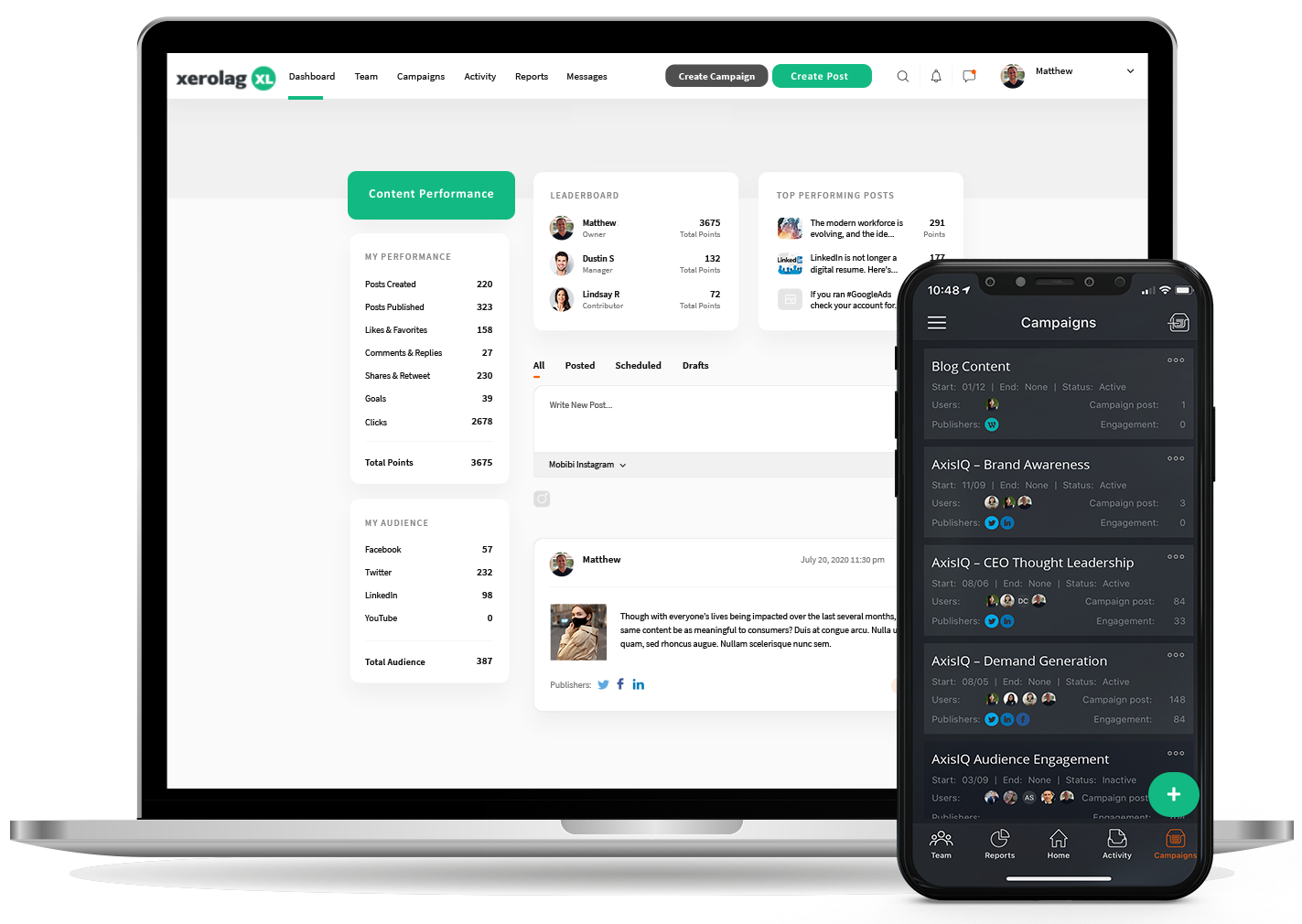 Trusted by industry leaders Create and collaborate in a single platform that allows you to scale your content—from copywriting to publishing—with ease. Xerolag features to help you write and publish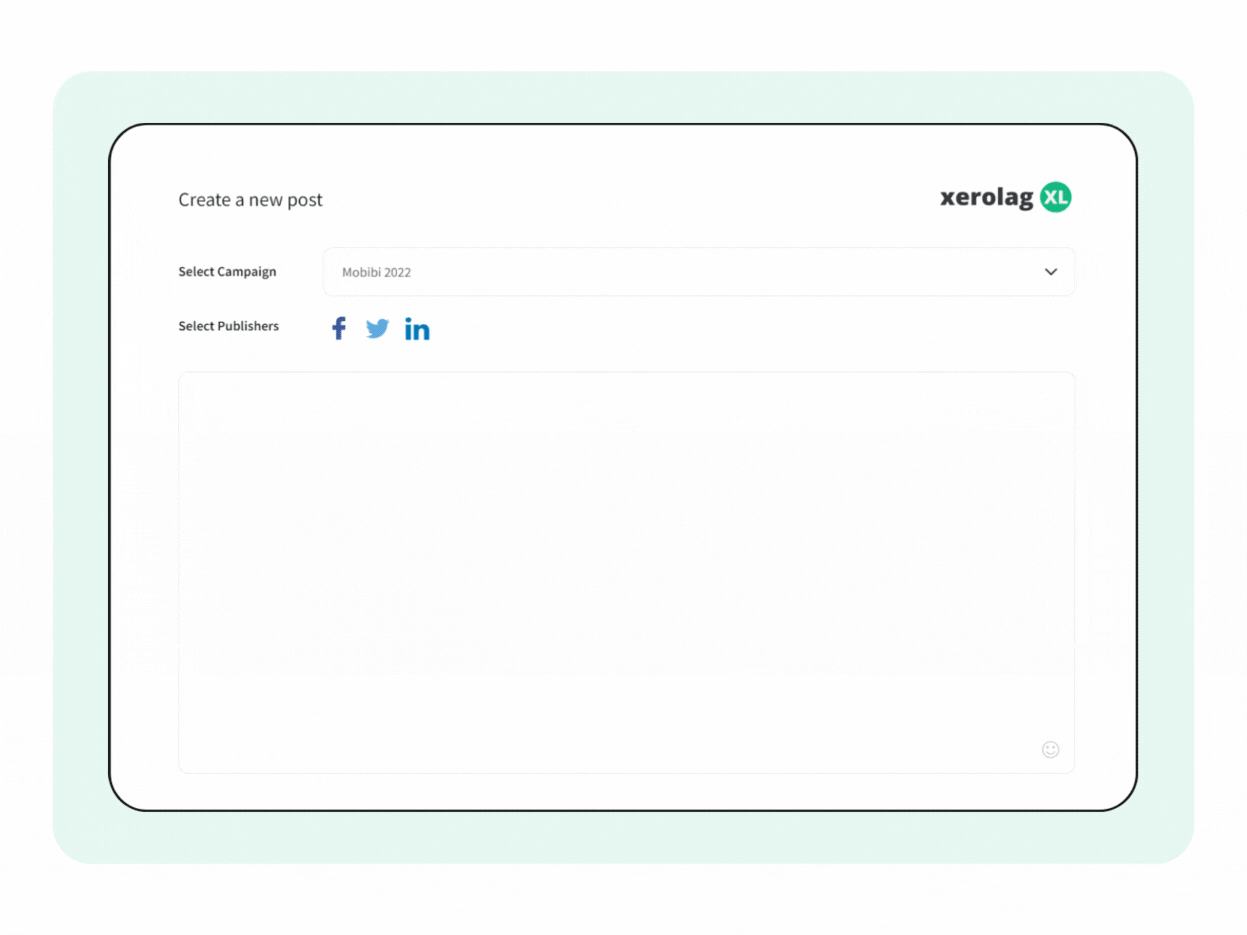 It's more important than ever to publish content that's high quality and resonates with your audience.
One way to do this is with Xerolag's AI writer.
Choose the type of content: long-form blog post or social media copy or both. Enter your topics or key phrases. Review and edit the generated AI results.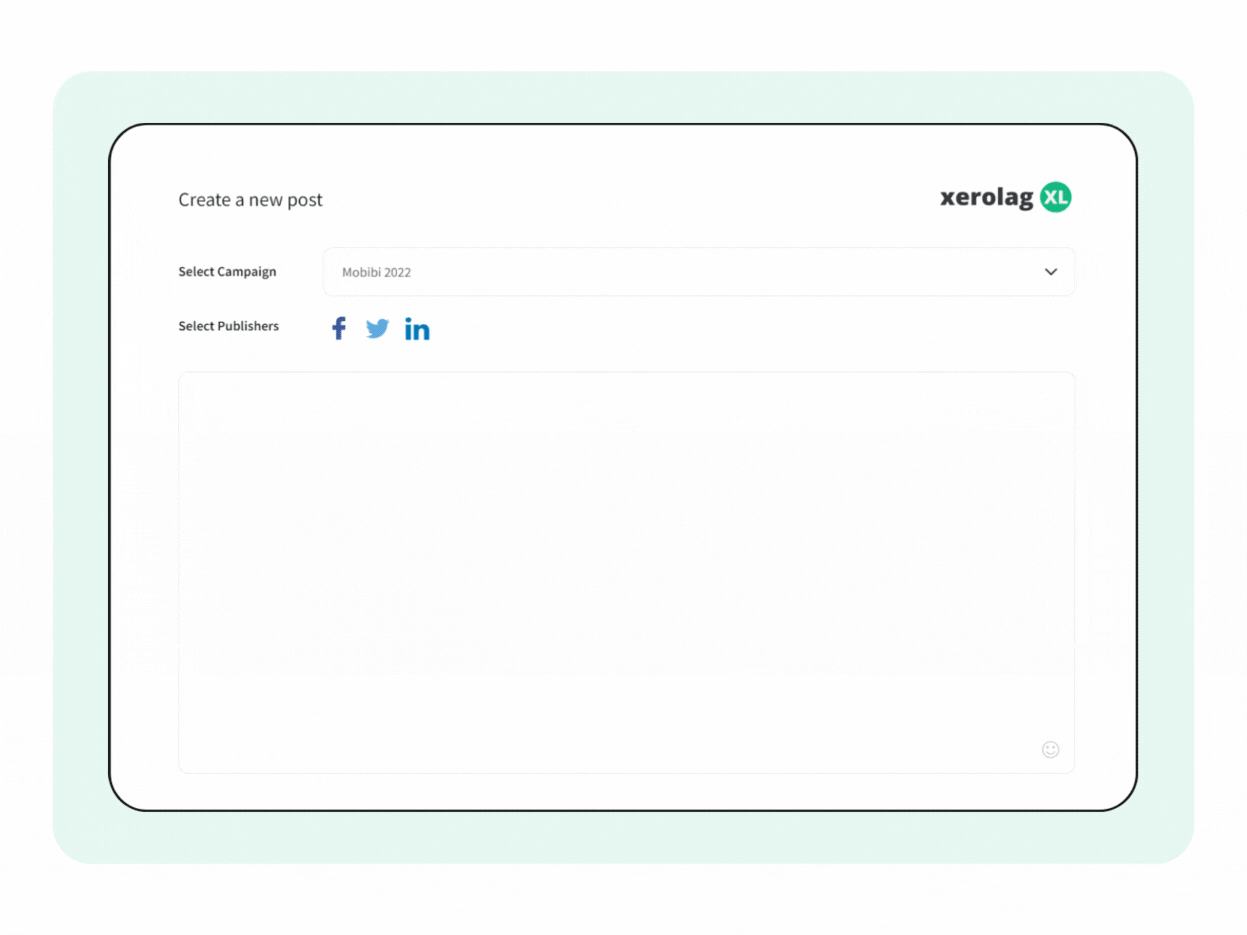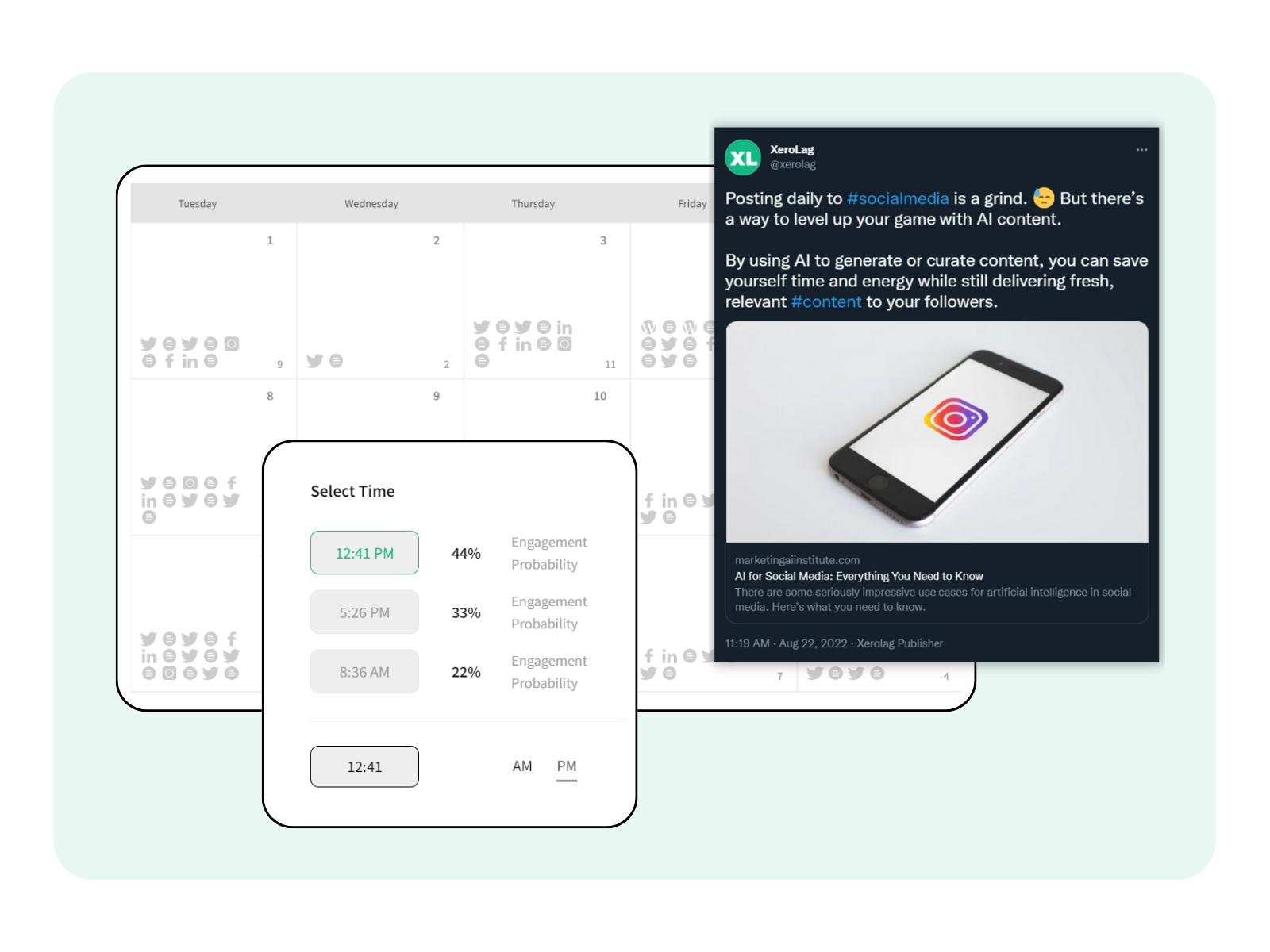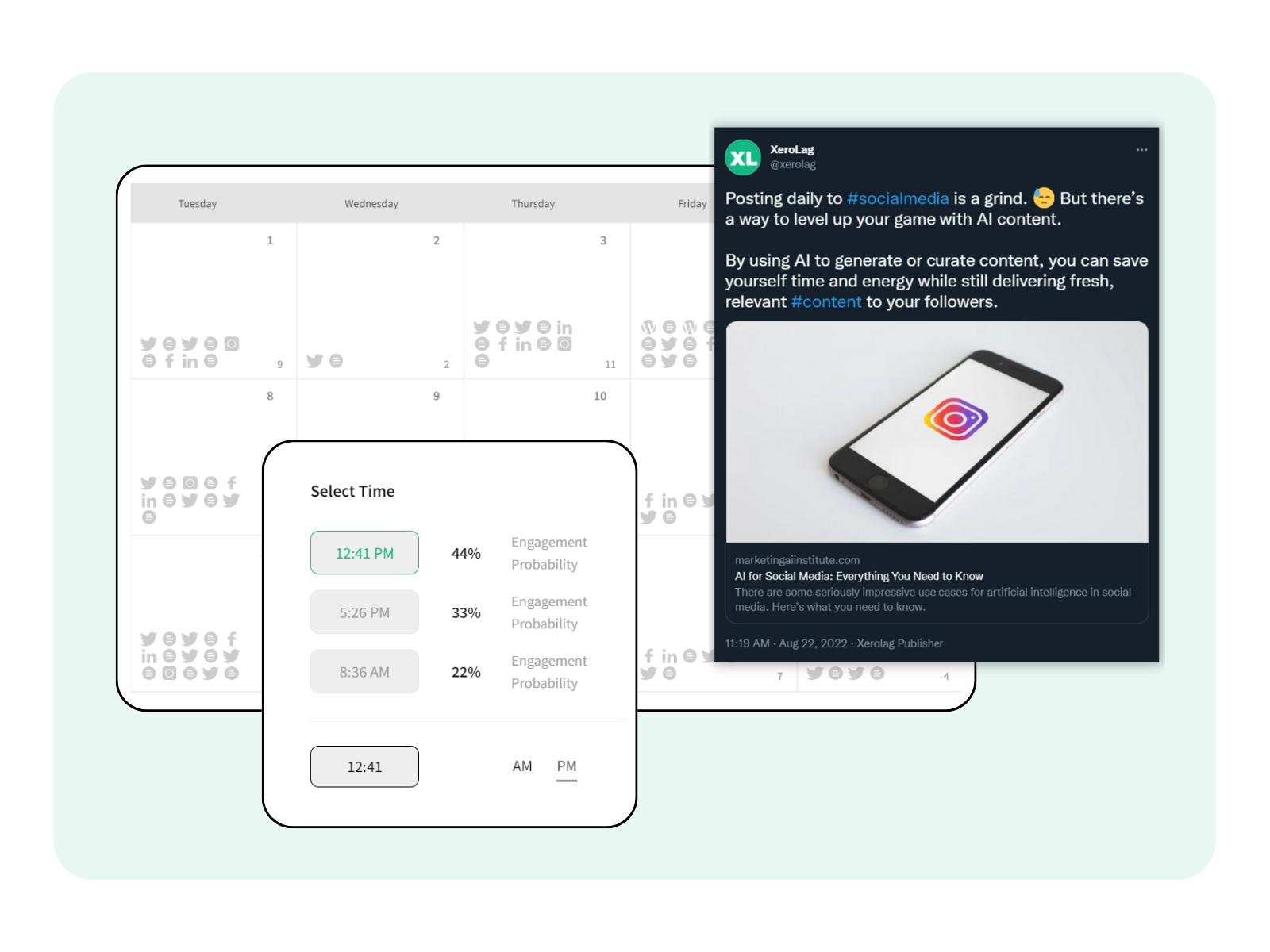 Save time by automating publishing to your blog and social media accounts.
Get more traffic and engagement with a regular posting schedule.
Collaborate with your team on content creation in a single platform.
Access a wealth of new ideas and AI-generated text